Since 1974, Unity Electric has provided world-class electrical solutions for commercial clients in New York, New Jersey, and beyond.
With a history of reliable, cost-effective, and comprehensive electrical expertise, Unity has a longstanding reputation for quality, reliability, and meeting our customers' most complex electrical project needs.
Now part of the EQUANS family, Unity's customers can also work with EQUANS to design and implement solutions that go far beyond electrical construction and maintenance.
EQUANS is a world leader in delivering life cycle building services and integrated facility programs that help commercial, industrial, education, and government customers become more efficient, productive and sustainable. In recent years, EQUANS customers have captured billions in savings, while making buildings more efficient, safe, and reliable.
Our Leadership
Peter J. Striano
Chairman Emeritus, Unity International Group
Mr. Striano acquired Unity in 1976 and served as its Chairman and Chief Executive Officer until the acquisition by Engie in April of 2018.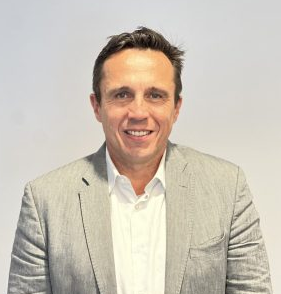 David Morvant
Chief Executive Officer & President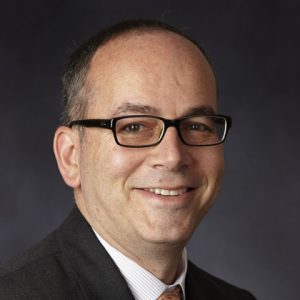 David Schiller
Chief of Staff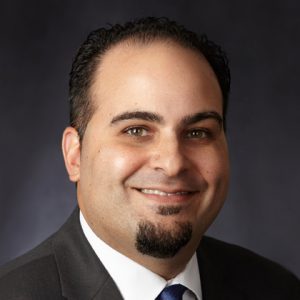 Peter Ruggiero
Chief Financial Officer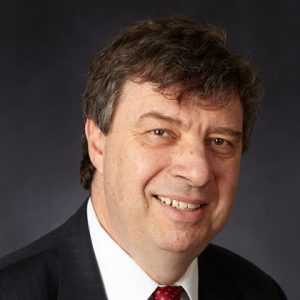 Alvaro Castroagudin
Senior Vice President - Data Construction
General Manager - NJ Operations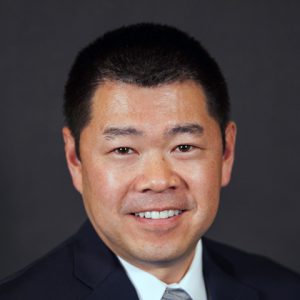 Bret Crossland, PE
Senior Vice President
Director of Technical Services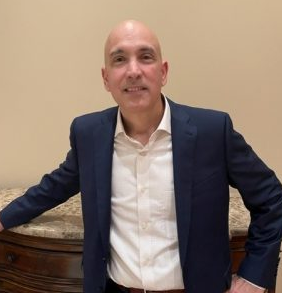 Marc Ragosta
Vice President, Transportation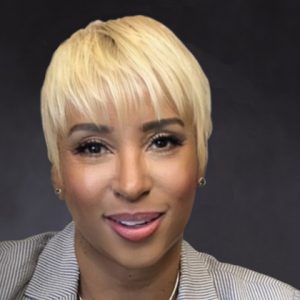 Cynthia Harvey
Director of Human Resources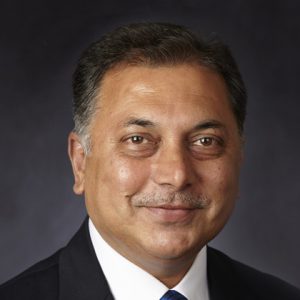 Amul Chauhan
President
Uni-Data & Communications, Inc.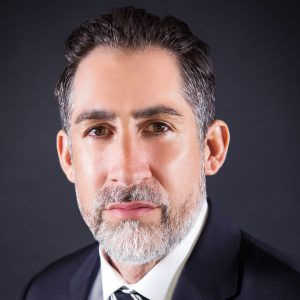 Stephen Samouhos
NJ Operations Manager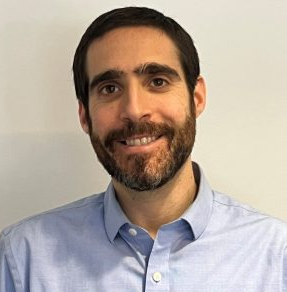 Evan Goldblatt
Project Controls,
Business Development
Unity's Cross-system Expertise Reduces Costs, Increases Reliability, and Lowers Risk
Success Stories
All
Electrical
Data & Telecom
IT Services
Comprehensive Maintenance
Office Locations
New York
Unity Electric Co., Inc. (Headquarters)
60 Cutter Mill Rd
Suite 600
Great Neck, NY 11021
718.539.4300
718.353.4866
For Inquiries,
info@unityig.com
Unity Electric Co., Inc. (Manhattan)
52 Vanderbilt Ave
7th Floor
New York, NY 10017
718.539.4300
718.353.4866
For Inquiries,
info@unityig.com
New Jersey
Unity Electric LLC
One Madison Street
Building F
East Rutherford, NJ 07073
973.272.0700
973.470.0033
For Inquiries,
info@unityig.com